Democracy Spotlight: Governor Jim Edgar
01.29.2016
/ By Brian Gladstein
Democracy Spotlight: Governor Jim Edgar
With less than two weeks to the celebration we're proud to introduce you to Governor Jim Edgar, one of our 2016 Champions of Democracy! Governor Edgar was the 38th Governor of Illinois and is a distinguished fellow at the University of Illinois' Institute of Government and Public Affairs. He served as Governor from 1991-1999, after a decade as Secretary of State and two years in the Illinois House of Representatives.
We're honoring Governor Edgar not just for his public service, but for his leadership in creating the Edgar Fellows Program. This program, started in 2012, brings together leaders from across the state to participate in an intensive leadership training. As many as 40 up-and-comers in Illinois are chosen each year to participate. Despite their political differences, fellows have built bipartisan relationships in order to confront some of the greatest problems facing our state.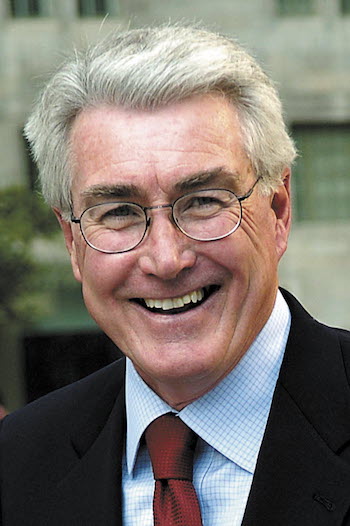 Help me honor Governor Edgar and all of our incredible Champions of Democracy by joining me on
February 10th
.
Thank you,
Brian Gladstein, Executive Director
And the rest of the team at Common Cause IL