Join us for the party on February 10th!
01.26.2016
/ By Bill Kurtis
Join us for the party on February 10th!
I hope that you will join me for an amazing night with Common Cause, an organization working to increase civic engagement throughout Illinois. I'll be the emcee for the evening, and based on the lineup it is going to be a great night!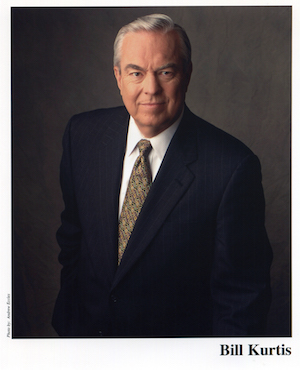 Over the past few weeks, you've learned more about some of the incredible Champions of Democracy that Common Cause Illinois will be honoring on February 10. But I wanted to make one thing clear: This is going to be a fun party!
Let us know that you can celebrate with us on February 10!
At the City Winery, we'll enjoy delicious food from Hel's Kitchen, which has been a staple of Chicagoland dining since 1985. We're also going to have great music. If you have not heard Corky Siegel, Matthew Santos, and Chihsuan Yang jam, you are missing out! I hope to see you there, this is shaping up to be a great night for a good cause!
Reserve your seat at the Champions of Democracy Celebration today!
Thank you,
Bill Kurtis