Common Cause Hawaii welcomes David Miyashiro as a new board member
12.15.2017 / 9:16 PM
/ By Corie Tanida
Common Cause Hawaii welcomes David Miyashiro as a new board member
(Honolulu, HI)—Common Cause Hawaii announces the appointment of David Miyashiro to their board of directors, effective immediately.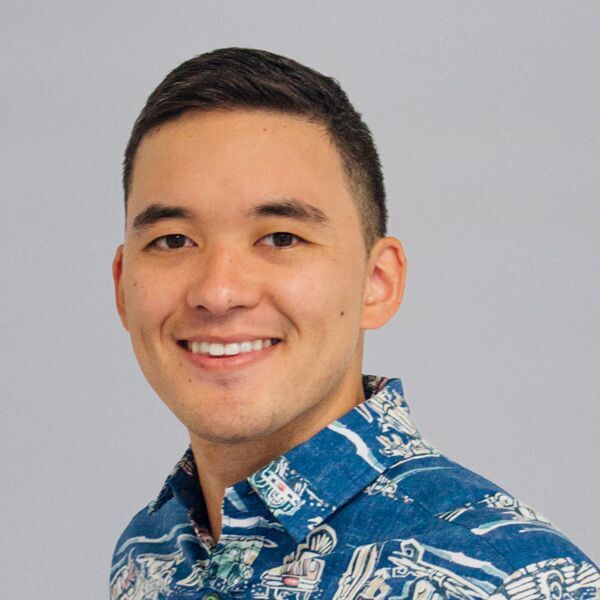 Miyashiro (photo) is the founding executive director of HawaiiKidsCAN, a local education advocacy non-profit organization that works with communities and people of all sectors to promote educational equity in Hawaii. A former Hawaii public school special education teacher, previously Miyashiro has also worked with Teach for America, the U.S. Senate and various political campaigns. Miyashiro also serves as an elected member of the Kailua Neighborhood Board.
"We are very honored and proud to welcome David to our board. His leadership skills, energy, and commitment to civic engagement is a welcome addition to our team. His interest and experience in policy and advocacy is a great fit with Common Cause's mission, and I look forward to exploring new ways to engage more youth with David," said Corie Tanida, Executive Director of Common Cause Hawaii.

Common Cause Hawaii is a state chapter of the national Common Cause organization. Common Cause is a nonpartisan, grassroots organization dedicated to protecting and improving Hawaii's political process and holding government accountable to the public interest. For more information, please visit hi.commoncause.org.
###