Gerrymander Gazette: Thursday's the Day(!) Edition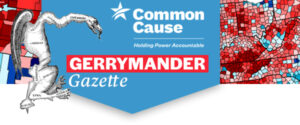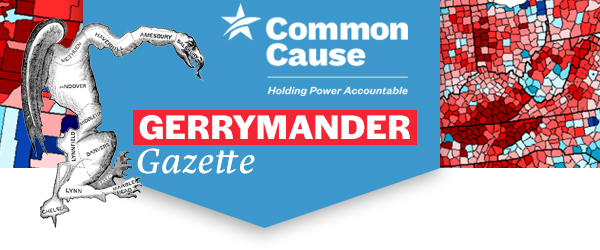 The U.S. Census Bureau will release redistricting data to the states this Thursday. States will need between a few days and a couple of weeks to process these data in their "legacy" format. However, we can officially say that redistricting season has begun. See how activists across the country are getting ready.
Trainings and Events
Resources and Announcements
Common Cause

has updated its 50-state guides to redistricting deadlines, rules, and public map submission portals to reflect litigation that has recently concluded and legislation passed in response to the Census Bureau timeline for releasing redistricting data. See the guides

here

and a chart showing all state redistricting and election deadlines at the bottom of the page

here

.

The

Princeton Gerrymandering Project (PGP)

is pleased to announce the winners of its

Great American Map-Off

, a contest challenging the public to draw redistricting plans in anticipation of the 2021 redistricting cycle. The Great American Map-Off utilized free online mapping tools allowing members of the public to draw their own redistricting plans to be judged in the contest's four unique categories: communities of interest, stealth gerrymander, competitiveness, and partisan fairness. Participants were encouraged to enter any or all categories, which are fully detailed within the contest rules on PGP's website. The site also includes links for mapping tools and resources, including Representable, Dave's Redistricting App, and All About Redistricting.

See contest winners here.

San Francisco's

Board of Supervisors and Mayor have selected their 2021–2022 Redistricting Task Force members. After considering five applicants (with three others withdrawn), the Board of Supervisors appointed three people to the Task Force. Mayor London Breed also selected her three appointees. Three members were previously appointed by the Elections Commission. The Redistricting Task Force is expected to start meeting in mid-August.

Meet the members of San Francisco's Redistricting Task Force.
News
---
This newsletter has been produced by Common Cause and compiled by Dan Vicuna. Subscribe to the Gerrymander Gazette here. For more information or to pass along news, contact Dan Vicuna.