Gerrymander Gazette: Slaying the Prison Gerrymander Edition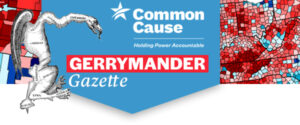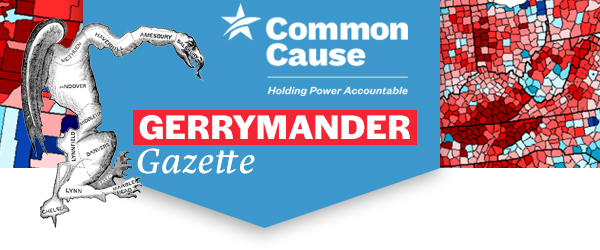 Trainings and Events
Resources 
Common Cause

and

Prison Policy Initiative

have partnered on the creation of a step-by-step guide on how to count incarcerated people at their previous address for redistricting purposes. This process avoids the skewing of population counts that occurs when counting imprisoned people where they are being imprisoned.

View this resource here.
News
---
This newsletter has been produced by Common Cause and compiled by Dan Vicuna. Subscribe to the Gerrymander Gazette here. For more information or to pass along news, contact Dan Vicuna.