Gerrymander Gazette: Redistricting en español edition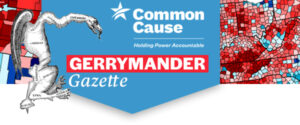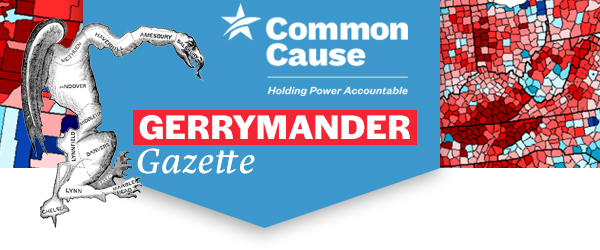 Trainings and Events
Resources and Announcements
News
California

:

Colorado

:

Georgia: Democratic legislators in Gwinnett demand transparent redistricting. The Atlanta Journal-Constitution. August 27, 2021.
Illinois: Illinois Democrats set to OK new legislative maps over criticism. CBS News. August 31, 2021.
Indiana: Redistricting Reform Group Creates Map Drawing Contest, With Monetary Prizes. WFYI. August 25, 2021.
Iowa:

Maryland

:

Md. Citizens Redistricting Commission Brings on National Election Law Expert as Consultant.

Maryland Matters. August 26, 2021.

Michigan: Redistricting Commission Begins Drawing Northern Michigan Political Boundaries. 9&10 News. August 26, 2021.

Mississippi

:

Citizens ask for transparent, fair redistricting process at final statewide hearing.

The Northside Sun. August 24, 2021. 

North Carolina

: Back to the drawing board:

An FAQ on redistricting in NC in 2021. Carolina Public Press. August 24, 2021.

North Dakota:
Ohio:

Oklahoma

:

Final census counts further alter outlook for Tulsa-area congressional, legislative districts.

Tulsa World. August 30, 2021.

Oregon

:

Oregon Redistricting: Public meetings to be held virtually.

The Chief. August 29, 2021.

Pennsylvania

: 

Virginia

:

With Citizen Maps of Increasing Importance, Critics Say Redistricting Outreach is Lacking.

WVTF. August 26, 2021.

Wisconsin

:

Politics Aside, WI Residents Can Submit Redistricting Input.

WXPR. August 26, 2021.
---
This newsletter has been produced by Common Cause and compiled by Dan Vicuna. Subscribe to the Gerrymander Gazette here. For more information or to pass along news, contact Dan Vicuna.