Tony Awards: Culture Looks Within, Leads Politics, as Both Must Reduce Barriers Blocking Women and People of Color
06.10.2019
/ By Scott Blaine Swenson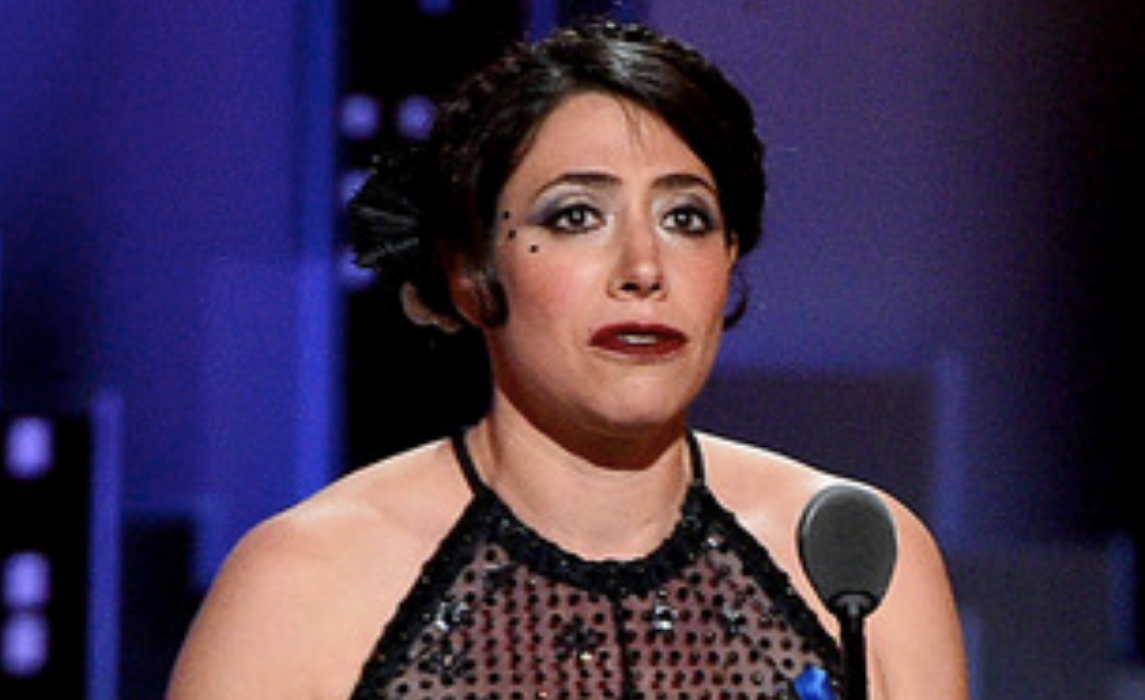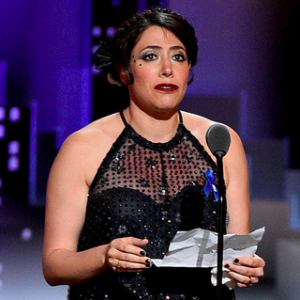 The arts and theatre, in particular, are often said to hold a mirror up to society. Broadway's 73rd Annual Tony Awards did not disappoint. It was entertaining, thought-provoking, provided poignant social and political commentary, and in one of its most powerful moments, Tony Award winner for Best Director of a Musical Rachel Chavkin called out Broadway for not having more women or people of color nominated in her category — a conversation that echoes our reflective democracy work.
She concluded an already powerful acceptance speech by evoking the purpose of oppression — control, division, taking away your power, and linking that to a demand for more women and artists of color to be recognized (emphasis mine):
"My folks raised me with the understanding that life is a team sport. And so is walking out of hell. That's what is at the heart of our show: It's about whether you can keep faith when you are made to feel alone. And it reminds us that that is how power structures try to maintain control: by making you feel like you're walking alone in the darkness, even when your partner is right there at your back. And this is why I wish I wasn't the only woman directing a musical on Broadway this season. There are so many women who are ready to go. There are so many artists of color who are ready to go. And we need to see that racial diversity and gender diversity reflected in our critical establishment too. This is not a pipeline issue. It is a failure of imagination by a field whose job is to imagine the way the world could be. So let's do it. Thank you, thank you!"
The parallel to our work together to bring about a more reflective democracy is obvious. According to the fantastic Women's Donor Network project, WhoLeads.US, women makeup 52 percent of the population but hold only 23 percent of the seats in the House of Representatives, even after the historic wave in 2018. People of color hold only 22 percent
of the House seats while making up 40 percent of the population. Our culture is shifting and it needs too. The political barriers that prevent too many women and people of color from seeking office are actually preventing us from progressing on major policy initiatives that are popular with the general public — protecting the environment, preserving and improving the Affordable Care Act to attack the high cost of health care, dealing with student debt, living wages, and income inequality.
We must remove the barriers that prevent opportunity and freedom to restore faith that together, we can and will build a democracy that works for all of us.
Speaking of inclusivity, congratulations to the Parents and Friends of Lesbians and Gays (PFLAG) and Verizon for this outstanding slice of culture-defining marketing aired nationally last night during the Tony Awards, recognizing 50 years since the Stonewall rebellion. Led by black transgender youth who had had enough of police raids and harassment and fought back, the Stonewall rebellion sparked several days of riots and clashes with the police that the NY Police officially apologized during this 50th Anniversary year. Pride celebrations all over the country mark the Stonewall events annually, turning pain into triumph, oppression into freedom as every year people find the keys to their own closet door.