Gerrymander Gazette: End of the Year is Near Edition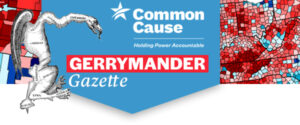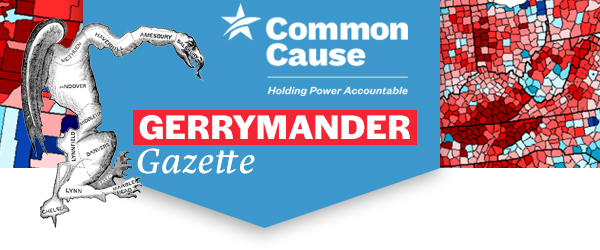 Welcome to the last Gerrymander Gazette of the year! Let's see where things stand on the redistricting front as we prepare for (hopefully) a little rest and the start of 2023.
I hope all of you have an amazing and relaxing holiday break!