Gerrymander Gazette: Worst Ideas of the Week Awards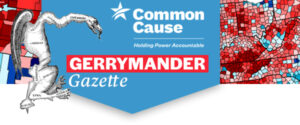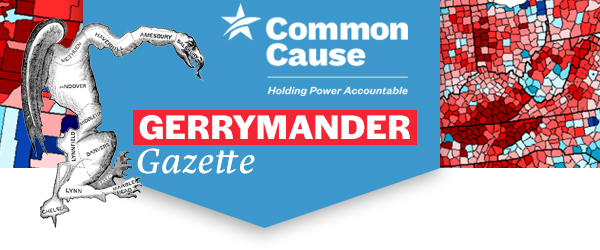 Trainings and Events
News
Job Announcements
Redistricting Demography Mapping Specialist job opening at Common Cause.

Location: Los Angeles, CA. Working directly with Common Cause redistricting staff and allies across the country, the Mapping Specialist will bolster community leaders' engagement in 2021's redistricting session by providing demographic mapping support. Apply here.

Local Redistricting Commissions in California

The City of Modesto's hybrid redistricting commission is accepting applications until July 16.

Apply here

.

The City of Merced is seeking applicants to its advisory redistricting commission. The deadline has not been announced, but applications will likely need to be submitted before the end of July, as the City Council is making appointments on August 2. Merced redistricting commissioners will host four redistricting hearings on August 12th at 6PM, September 15th at 6:00 PM PT, December 1st at 6:00 PM PT and January 22nd at 10;00 AM PT.

Apply here.

The City of Brentwood in Contra Costa County recently launched the application for its hybrid redistricting commission. They are currently accepting applications until August 2.

Apply here.

 
---
This newsletter has been produced by Common Cause and compiled by Dan Vicuna. Subscribe to the Gerrymander Gazette here. For more information or to pass along news, contact Dan Vicuna.