Gerrymander Gazette: Trainings Galore Edition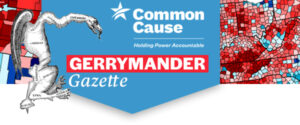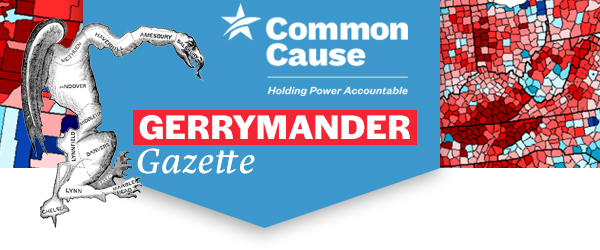 There are a growing number of opportunities to learn how to impact this year's redistricting process. Check them out in today's edition of the Gerrymander Gazette!
Trainings and Events
News
Job Announcements
---
This newsletter has been produced by Common Cause and compiled by Dan Vicuna. Subscribe to the Gerrymander Gazette here. For more information or to pass along news, contact Dan Vicuna.