BREAKING: The Koch Brothers' Secretive CIA style Intelligence Operations Revealed
11.18.2015
/ By Jay Riestenberg
BREAKING: The Koch Brothers' Secretive CIA style Intelligence Operations Revealed
In a story in Politico today, money-in-politics journalist Ken Vogel revealed the Koch brothers' secretive surveillance and intelligence team that is gathering information on their opponents through technology and on-the-ground sources.
We have one thing to say: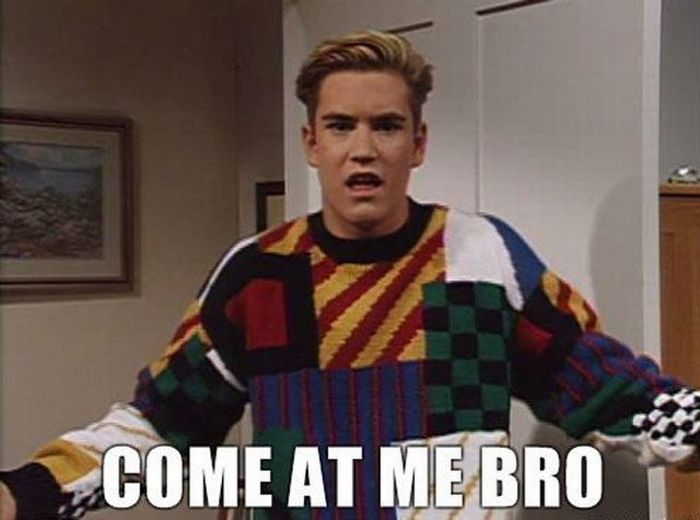 This is just another example of how millionaires and billionaires are trying to buy our democracy. Don't let them – help us fight big money today!