Gerrymander Gazette: Taking a Mile Edition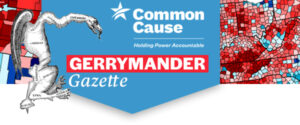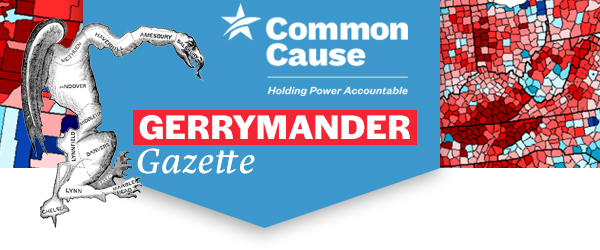 The news in several states this week added to the mountain of evidence that giving political insiders an inch in redistricting will allow them to take the proverbial mile. Let's look at the latest evidence that leaving redistricting power in the hands of elected officials causes nothing but trouble. 
---
This newsletter has been produced by Common Cause and compiled by Dan Vicuna. Subscribe to the Gerrymander Gazette here. For more information or to pass along news, contact Dan Vicuna.