Gerrymander Gazette: Making a new redistricting calendar work for democracy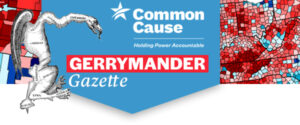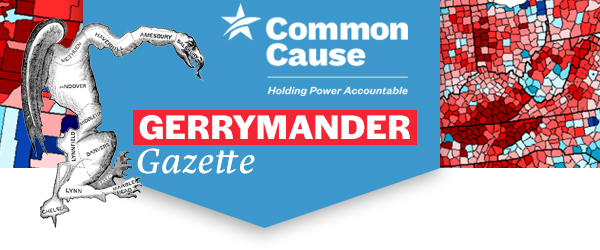 As we move closer toward the delivery of census population data to the states around September 30, 2021 and the start of redistricting, activity is picking up across the country to ensure that this process is as fair and transparent and possible. As a result, we will provide more frequent updates on the work Common Cause and our partner organizations are doing to slay the gerrymander.
Trainings and Events
News
Resources, Materials, Tools, and Guides
---
This newsletter has been produced by Common Cause and compiled by Dan Vicuna. Subscribe to the Gerrymander Gazette here. For more information or to pass along news, contact Dan Vicuna.