Gerrymander Gazette: Drunk with Power Edition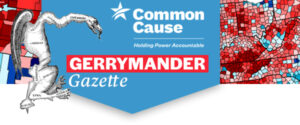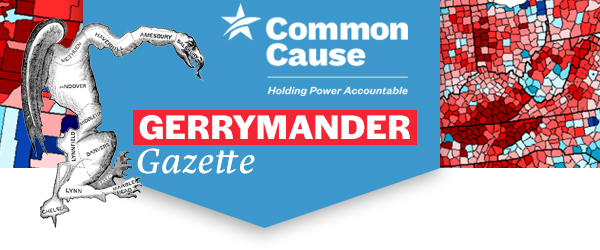 As the map-drawing phase of the redistricting cycle comes to a close, we now begin assessing how it went, where litigation challenging maps stands, and lessons learned to improve the process. Here's the latest news in the fight for fair maps.
---
This newsletter has been produced by Common Cause and compiled by Dan Vicuna. Subscribe to the Gerrymander Gazette here. For more information or to pass along news, contact Dan Vicuna.