Washingtonian Magazine: Washington DC's 500 Most Influential People of 2023
04.27.2023
/ By WASHINGTONIAN STAFF
Washingtonian Magazine: Washington DC's 500 Most Influential People of 2023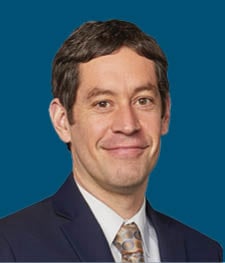 Aaron Scherb
Common Cause
Senior Director, Legislative Affairs
Scherb was critical of the House GOP's changes to the Office of Congressional Ethics, saying the revisions on hiring would handcuff its ability to function. He's a leading voice in the media on areas of corruption and potential ethical troubles on Capitol Hill.
Hometown: South Bend, Indiana. Education: Haverford College; Johns Hopkins. First job: "Delivering newspapers for the South Bend Tribune."
To read the full story, click here.