Fair Districts Will Ensure Every Ohioan's Vote Matters
09.28.2015
/ By Archita Taylor, Counsel, Fair Elections Legal Network
Fair Districts Will Ensure Every Ohioan's Vote Matters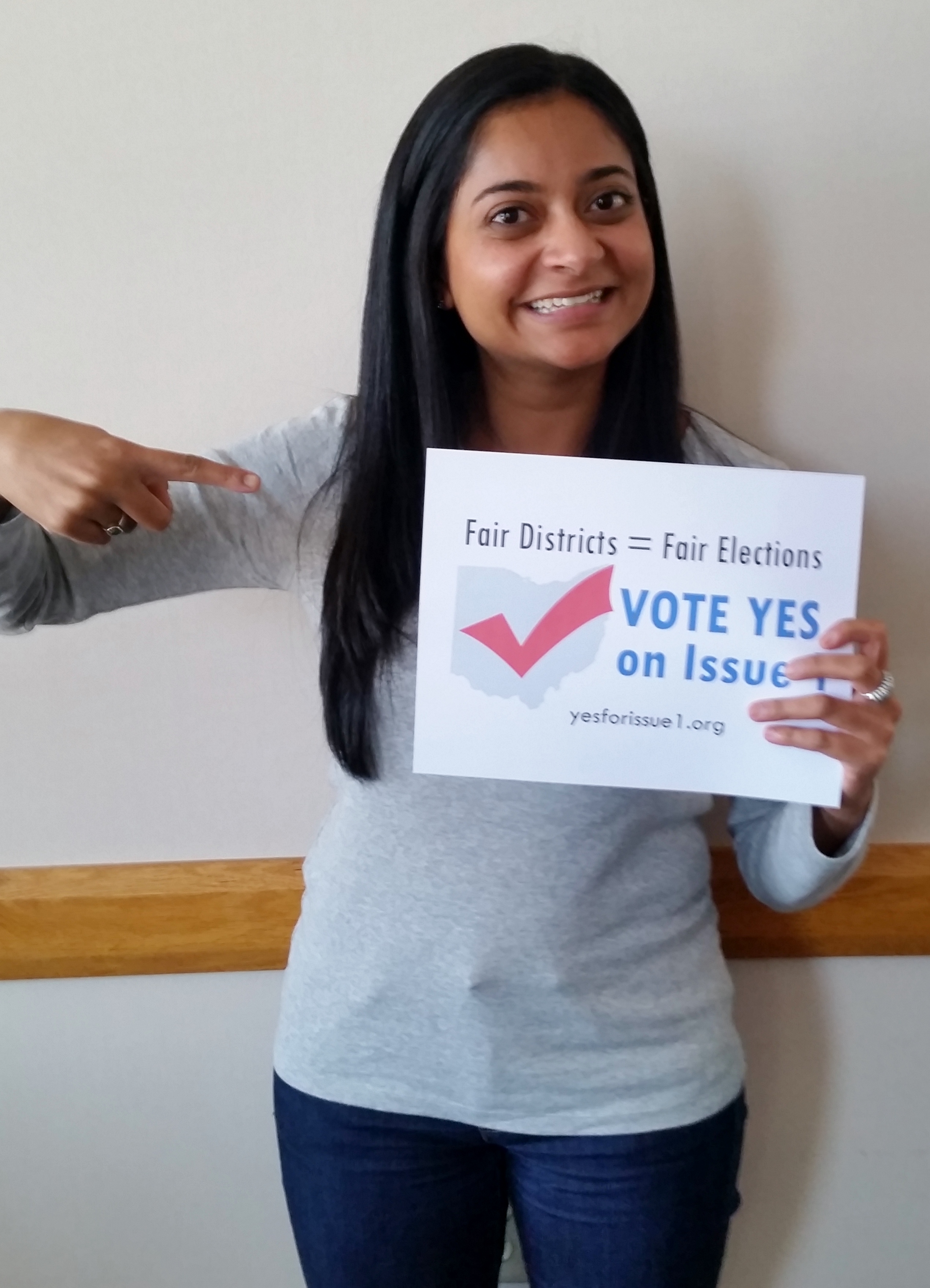 Fair Districts = Fair Elections. The equation is simple, yet some legislators are struggling with it. This November, Ohio voters have the power to undo a nasty tradition of gerrymandered districts and ensure the goal of fair elections can become a reality in the Buckeye State.
For too many years, Ohioans have been voting under an unfair system which all but ensures that outcomes for state legislature races are guaranteed. The reason? Packed legislative districts that are drawn to produce predictive results.
Ohioans have the opportunity to put an end to this once and for all by voting to pass Issue 1 this November. This measure would do a number of things to ensure that no political party is disproportionately favored by the drawing of state legislative districts. Among other things, it would establish a bipartisan commission tasked with creating state legislative district lines, protect against gerrymandering by keeping local communities intact within district lines, and require proposed maps to be presented to the public for review and input.
Ohio has become notorious over the years for the manipulation of voting districts as a result of rampant gerrymandering. In 2014, the party charged with drawing the maps received 57% of the votes in the state, but won 75% of the congressional seats. This demonstrates a vast difference between voter preference and election results. Though Issue 1 does not address how congressional district lines are drawn, it resolves the problem of gerrymandered state legislative districts and allows Ohioans to pick candidates of their choice at least in the state legislature.
Passing this important measure, which has received broad bipartisan support, will ensure that Ohio's communities are kept together, no political party is disproportionately favored in state legislative races, and Ohioans are able to cast meaningful votes in future elections.