Common Cause Ohio Takes Case for Redistricting Reform to Cincinnati
02.10.2015
/ By Dan Vicuna
Common Cause Ohio Takes Case for Redistricting Reform to Cincinnati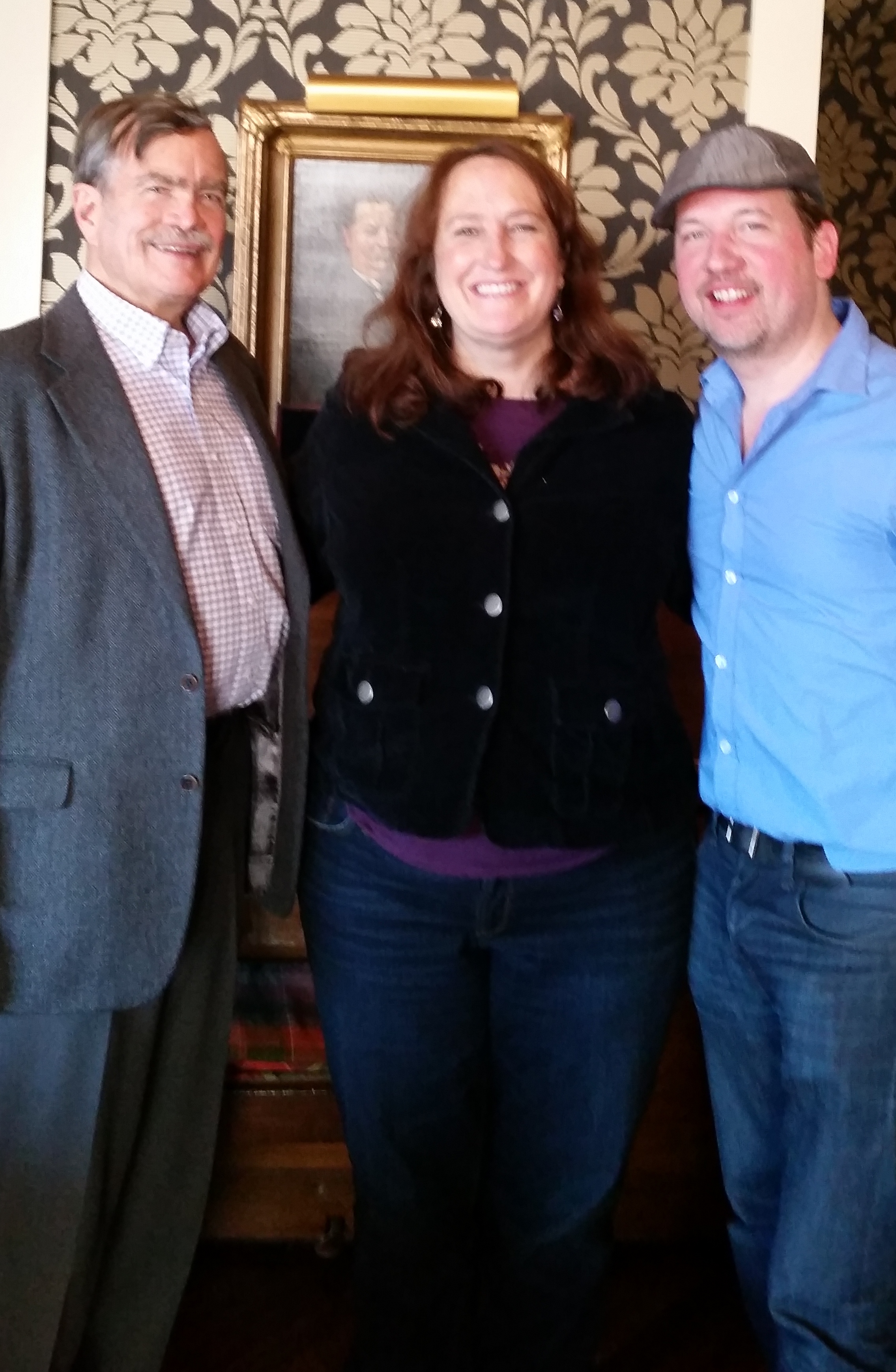 Bill Woods, Catherine Turcer, and Justin Jeffre of Common Cause Ohio
Common Cause Ohio joined partner organizations in Cincinnati to review the details of Issue 1, a referendum that would reduce partisanship while increasing fairness and transparency in redistricting of the Ohio General Assembly districts. Catherine Turcer, Common Cause Ohio policy analyst, described for the audience Ohio's gerrymandering problem. She highlighted how legislators drew current districts behind closed doors in a hotel room referred to as "the bunker" and how one legislator successfully obtained the inclusion of a major donor in his district. David Akadjian, author of The Little Book of Revolution: A Distributive Strategy for Democracy, highlighted how the state's congressional districts were so perfectly gerrymandered in 2011 that he correctly predicted the results of every race two weeks before the election.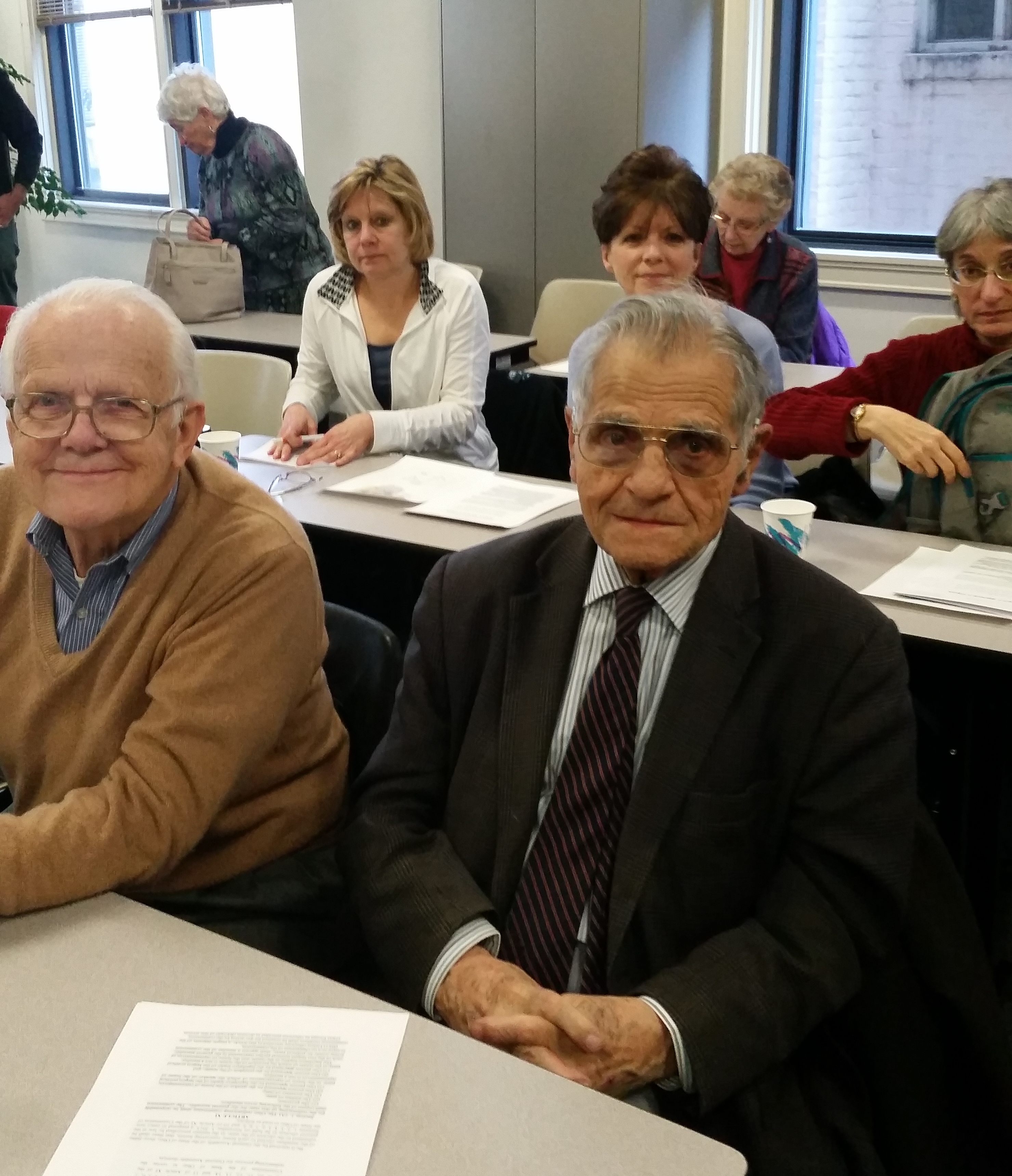 Members of the community learn about Issue 1
The Ohio Legislature passed a historic and bipartisan bill last December proposing a better way. Two of the bill's leading advocates in the Ohio House, Rep. Matt Huffman (R-Lima) and Rep. Vernon Sykes (D-Akron) left the legislature due to term limits and now serve as co-chairs of the campaign to pass the referendum. Issue 1 would prevent one political party from steamrolling the other party during redistricting by explicitly banning the drawing of districts for partisan advantage and through important structural changes to the state's Reapportionment Board. Ohio voters must pass the bill this November to implement the proposed changes.
Currently, the Reapportionment Board is composed of the following five members: Governor, State Auditor, Secretary of State, one member selected by the majority party in the legislature, and one member selected by the minority party in the legislature. Issue 1 would add two more members to the Board to ensure better partisan balance and would limit to four years the amount of time a map would be in effect if it passed without the support of at least two Republicans and two Democrats on the Board.
Forum participants included activists who have been working on redistricting reform since the 1987 effort spear-headed by former Republican legislator Joan Lawrence and the League of Women Voters of Ohio. Representatives from the National Underground Railroad Freedom Center, the Ohio NAACP and the Ohio Organizing Collaborative joined Turcer at the Cincinnati event. Cincinnati native Justin Jeffre of Common Cause Ohio's Governing Board and the music group 98 Degrees also participated in the forum.
| | |
| --- | --- |
| Tom Bennet discusses Baker v. Carr, a landmark 1962 redistricting case he worked on | Justin Jeffre of 98 Degrees and Common Cause Ohio listens to discussion of Issue 1 |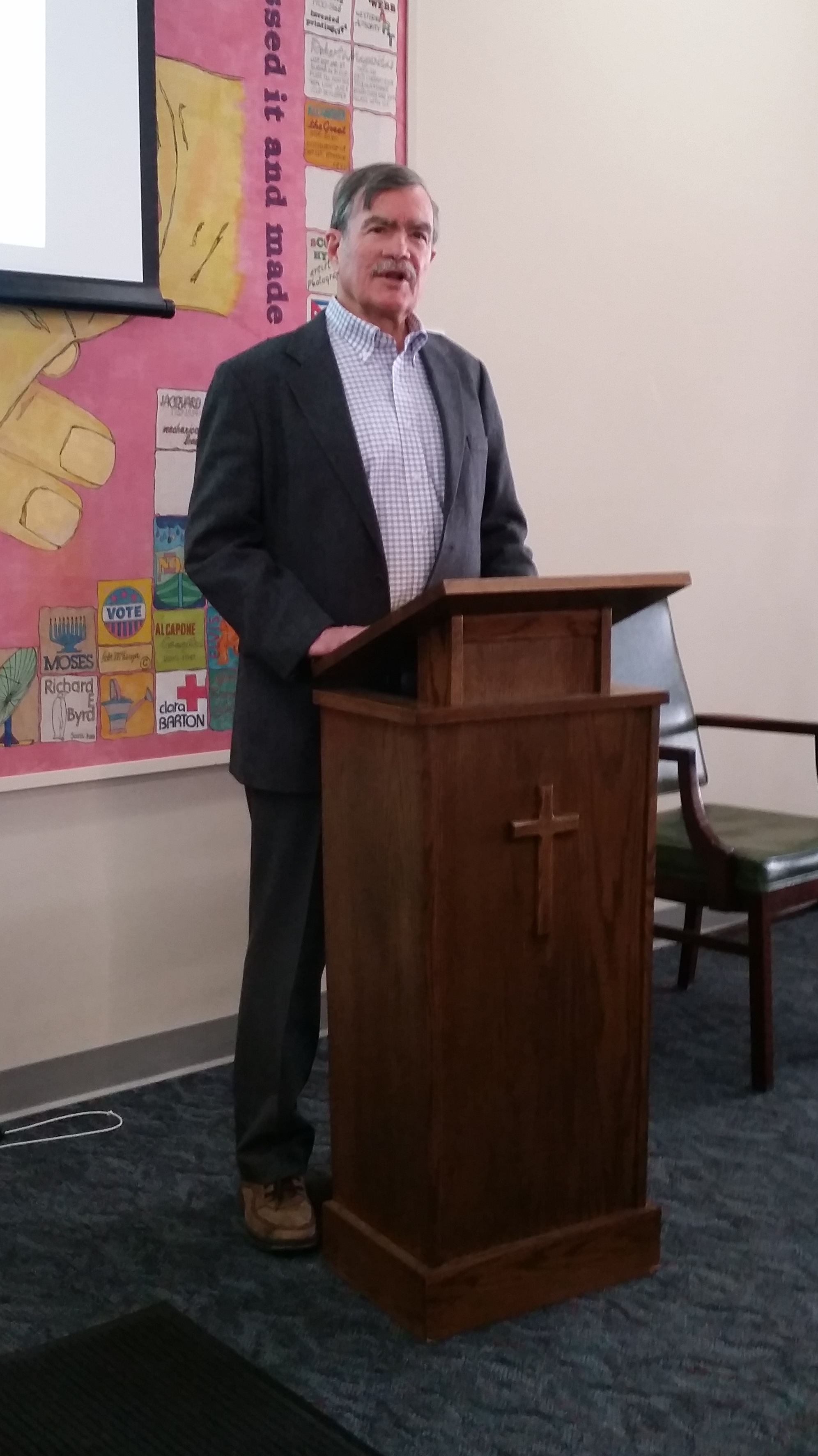 Common Cause Ohio's Bill Woods kicks off the discussion of gerrymandering in Ohio