2017 Champions for Democracy Award Winners
2017 Champions for Democracy Award Winners
We look forward to honoring three partners who are instrumental in our work to hold power accountable at our 2017 Champions for Democracy Awards Luncheon, taking place on Tuesday, June 13 at the Denver Consistory.
Join us as we celebrate our work, honor partners and enjoy lunch – RSVP today.
Without further ado, we present our 2017 Champions for Democracy award winners: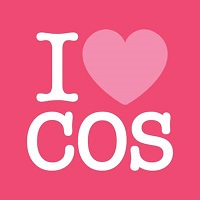 The Elections Administration Committee of the Pikes Peak Equity Coalition works tirelessly in Colorado Springs to create a diverse, inclusive, and engaged community. We honor their dedication to promoting participation in the democratic process through non-partisan voter education and turnout in federal, state and local elections, and their work to advance election administration policies that encourage voter participation.
Colorado Ethics Watch promotes ethics and government accountability through research, litigation, policy development and advocacy. We've worked closely with Colorado Ethics Watch to challenge unlawful rules that would limit transparency, and to advance laws that would require more complete information about the money spent in school board elections. We honor Colorado Ethics Watch for their commitment to making Colorado government more transparent and accountable.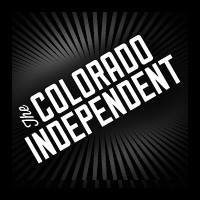 The Colorado Independent is a statewide news outlet that strives to amplify the voices of Coloradans whose stories are unheard, shine a light on the relationships between people, power and policy, and hold public officials accountable. We are pleased to honor the Colorado Independent for providing Coloradans with the knowledge and resources that are required to participate in our democracy.
We hope you can help us celebrate our partners and their accomplishments on June 13th. The event is free but space is limited – RSVP today.
Questions? Contact Caroline at cfry@commoncause.org.
See you then!