Tom Mathews, Common Cause's First VP, Dies at 96
10.17.2017
/ By Dale Eisman
Tom Mathews, Common Cause's First VP, Dies at 96
There's sad news today from Utah, where the Salt Lake Tribune reports that Tom Mathews, recruited by Common Cause founder John Gardner in 1970 to serve as the fledgling organization's first vice president, died Saturday at age 96.
Mathews' rich life included stints as a reporter at the Salt Lake paper and the San Francisco Chronicle, a top aide to Sargent Shriver in the early days of the Peace Corps, and public relations director for the Lincoln Center for the Performing Arts in New York City.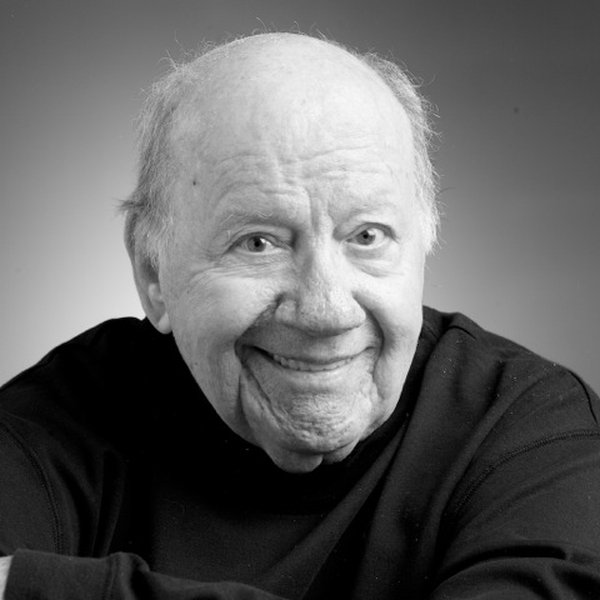 A Democrat, Mathews served as Washington press chief for Robert Kennedy's 1968 presidential campaign but 12 years later persuaded then-Rep. John Anderson, a Republican, to run as an independent against Democratic President Jimmy Carter and Republican Ronald Reagan.
Mathews was a founding partner in 1974 of a direct mail firm, Craver, Mathews, Smith & Co., that counted Common Cause among its clients. Before launching the firm, he and co-founder Roger Craver joined forces on the Common Cause staff to raise much of the money that fueled the organization's work.
"We ran a few newspaper ads and sent out 250,000 letters to a variety of lists," Mathews told The New York Times in a 1981 interview. "Six months later we had raised $2 million and had a live list of 100,000 contributors of our own. During the next two years, we blew $1 million of Common Cause money learning how to keep the system working. It was a sort of Rosencrantz and Guildenstern operation."
###