Reflections on the Chauvin verdict: one conviction does not absolve a system
04.20.2021
/ By Khalif Ali, Executive Director of Common Cause Pennsylvania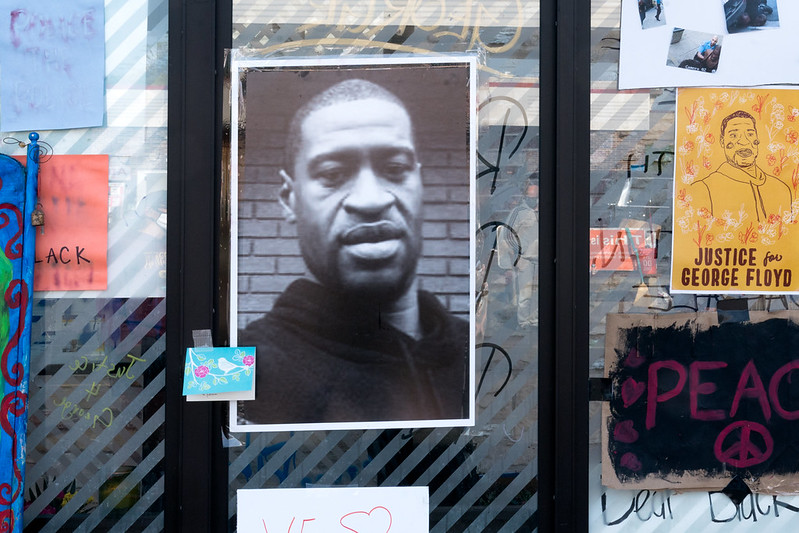 Sitting in front of my computer and watching the verdict being read in the case of Derek Chauvin, I was frightened. My heart was racing and I was nauseous. I honestly expected a not guilty verdict in two if not all three of the charges. What I realized was that, once again, we are forced to deal with the legacy of the criminal justice system. That legacy is one of devaluing black lives and licensing police officers to continue devaluing those same lives.
In my lifetime, I have witnessed at least 10 trials of police officers accused of killing black people and a myriad of other cases in which the district attorney refused to prosecute. None of the trials ended with a conviction. Many of the cases had eye witnesses and even video evidence. Yet time and again the police were not held accountable and the character of the fallen person was called into question. 
Each of those acquittals  was a devastating blow to our belief in a political system that has as a primary pillar the "rule of law." Rule of law is a principle under which all persons, institutions, and entities are accountable to laws that are: publicly promulgated, enforced equitably, and independently adjudicated (U.S. Courts website). Rule of law has been a pillar of democracy that has eluded the black community particularly in cases where police officers have killed a black person. 
I am encouraged by the decision in the Chauvin case but I am in no way relieved. The criminal justice system has a history of failure in similar cases. This one conviction does not absolve a system that has disappointed the families of Michael Brown, Antwon Rose, Breonna Taylor, Walter Scott and so many others. It's a system that, as is, will force me to have the "talk" with my son.