Gerrymander Gazette: Unprecedented, extraordinary, and unnecessary edition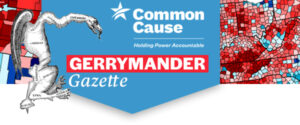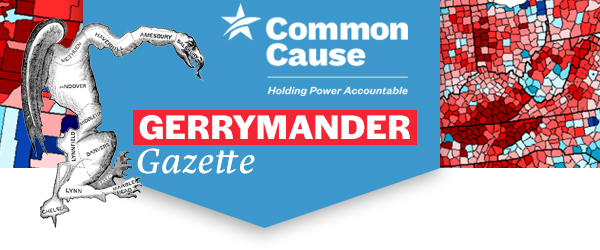 March 25, 2022
In today's edition of the Gerrymander Gazette, we'll share some analysis on how communities of color have fared in redistricting so far this cycle and provide some updates on litigation, including a big surprise out of Wisconsin. Let's dig in.
SCOTUS Shocks Court Watchers in Wisconsin Redistricting Case
On Wednesday, the U.S. Supreme Court struck down a map that would have likely increased the political power of Wisconsin's Black communities by creating an additional majority-Black state Assembly district. Read the opinion and dissent. On March 3, the Wisconsin Supreme Court chose an Assembly map submitted by Gov. Tony Evers from among several options after the legislature and governor failed to agree on maps. In Wednesday's unsigned opinion, the U.S. Supreme Court stated that the Wisconsin Supreme Court should have conducted a full Voting Rights Act analysis, including the Gingles factors, despite the fact that no parties in the Wisconsin Supreme Court raised Voting Rights Act concerns. A dissent from Justices Sotomayor and Kagan called the decision "unprecedented," "extraordinary," and "unnecessary." The dissent also notes that the majority "points to no precedent requiring a court conducting a malapportionment analysis to embark on an independent inquiry into matters that the parties have conceded or not contested, like the Gingles preconditions here." The majority also ignored the Purcell principle, which states that courts should not change election rules too close to an election, despite displaying a willingness to invoke that principle in a way that harmed Black voters in an Alabama redistricting case last month. The Assembly map will now go back to the Wisconsin Supreme Court.
News in Brief
---
This newsletter has been produced by Common Cause and compiled by Dan Vicuna. Subscribe to the Gerrymander Gazette here. For more information or to pass along news, contact Dan Vicuna.