Gerrymander Gazette: Return of Bennifer Edition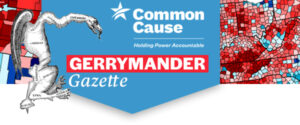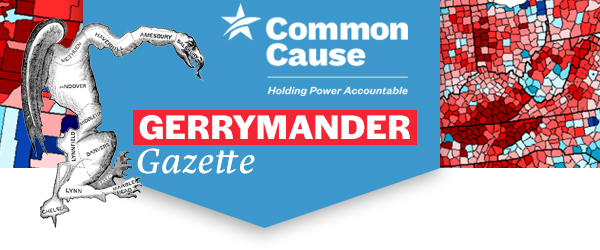 Trainings and Events
Funding Opportunities
The Sacramento (CA) Independent Redistricting Commission is

offering stipends of between $250 and $5,000

for community organizations interested in encouraging Sacramento residents to participate in the redistricting process.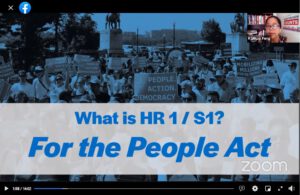 Resources, materials, tools, & guides
Common Cause's Kathay Feng and Dan Vicuna

participated in a Facebook Live event

to give an update on the For the People Act (S.1/H.R. 1), detail its redistricting reform provisions, and discuss what is happening in the states to combat gerrymandering.
News
Job/Volunteer postings
El Paso County (TX) is seeking volunteers to join the

El Paso County Redistricting Advisory Commission

. This commission will recommend districts to the El Paso County Commissioners Court for consideration. Applications are due May 20, 2021.

The New Mexico State Ethics Commission is

accepting applications

for the state's newly created Citizen Redistricting Committee. Applications are due May 21, 2021.  

The City and County of San Francisco Elections Commission

has EXTENDED the application period

for its three seats on the city's Redistricting Task Force. Applications are now due June 1, 2021 at 5:00 pm PT. In addition to English, the application has also been made available in Arabic, Chinese, Filipino, and Spanish.
---
This newsletter has been produced by Common Cause and compiled by Dan Vicuna. Subscribe to the Gerrymander Gazette here. For more information or to pass along news, contact Dan Vicuna.